>

SUCCESSFUL BRANDS JUST DON'T HAPPEN,
THEY ARE WELL THOUGHT OUT,
WELL DESIGNED AND WELL NURTURED.
---
Work with a team who will roll their sleeves up and get the job done.
We use a robust, tried and tested, three-step process that's been built with decades of knowledge and industry experience. This process drives our creative thinking in a way that sparks original ideas and allows us to develop fresh new concepts based on customer perspectives.
---
INVESTIGATION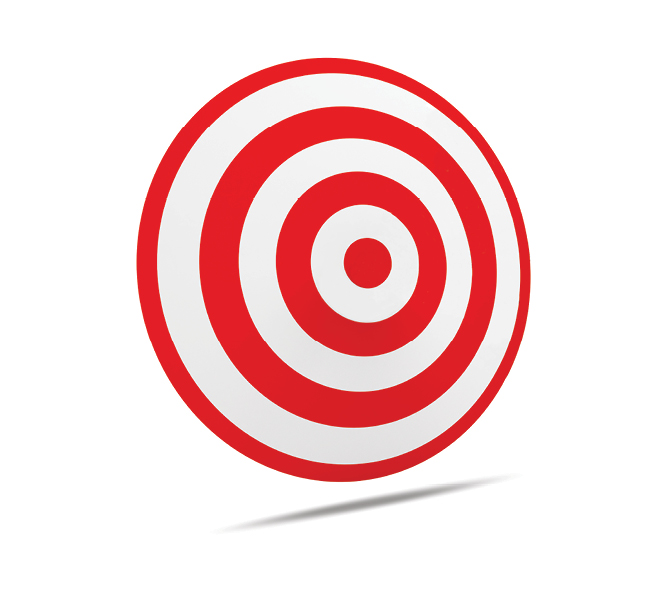 WELL THOUGHT OUT
---
RESEARCH. UNDERSTAND.
THINK.
Creating and managing a powerful brand story demands an in-depth investigation and understanding of your organisation and your marketplace.
An integral part of the brand development process is research and analysis. A carefully considered positioning will drive your brand, guide your business and deliver vital competitive advantage in your industry.
---
CREATION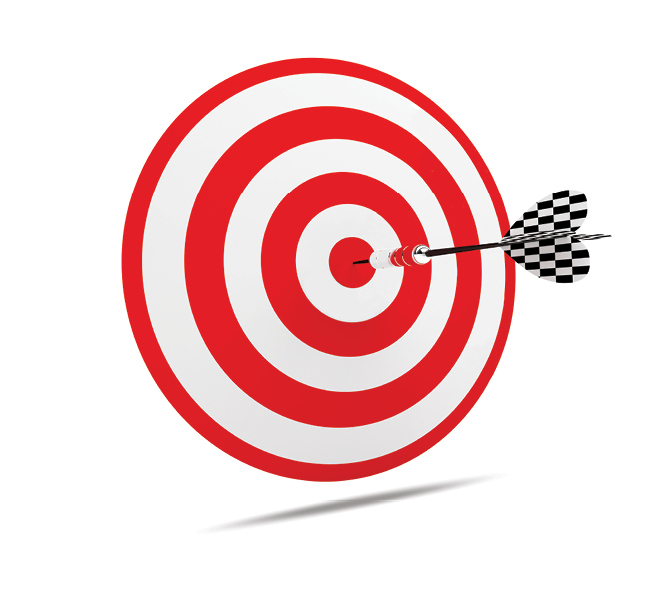 WELL DESIGNED
---
THINK. CONCEPT.
DESIGN.
Using information discovered during the investigation process, we create an effective brand message and image to drive your business.
A well-designed brand is more than just a logo, typeface and clever tagline. It is a defined set of integral components that work together to create an arresting, memorable and effective market presence.
---
IMPLEMENTATION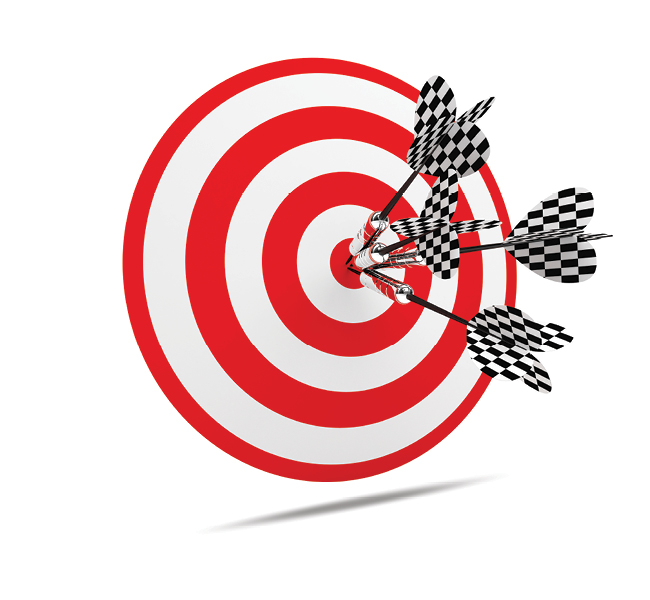 WELL NURTURED
---
DESIGN. INTEGRATE.
NURTURE.
Strategy and design will come to nothing without attention to detail at the implementation phase of your branding project.
We are experienced across all media, from planning to final output. We produce final artwork and design, deliver the production to all media processes and give your brand the ongoing nurturing it deserves.
---
> SIMPLY PUT
YOUR BRAND IS YOUR REPUTATION.
WHATEVER YOUR MARKET THINKS OF YOUR
BUSINESS OR PRODUCT, IS YOUR BRAND.