>

MEET A FEW OF THE DEDICATED, ENTHUSIASTIC AND MILDLY WORKAHOLIC PEOPLE WHO CREATE THE VITAL EDGE.
---
A select group of like-minded designers, word creators and digital evangelists, devoted to creating brands that connect with consumers.
We are dedicated to giving brands not just a voice, but also compelling and relevant things to say. And we don't just do it to pay the bills (though that helps), we're doing it because we love the satisfaction of using creativity to solve business challenges.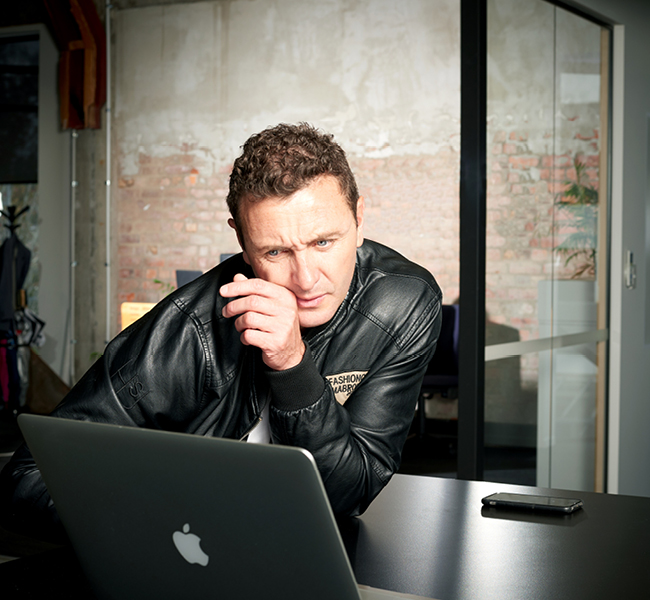 DARRYN LOCHEAD
Brand Strategist
Lead Designer
Many years in the design and advertising arena have fuelled my passion for business-led strategy and design.
Nothing gets me more excited than helping to build a successful brand through good strategy, inspired design concepts and clever execution. I am motivated by driven companies who recognise the value, power and effectiveness of a strong brand in their marketplace.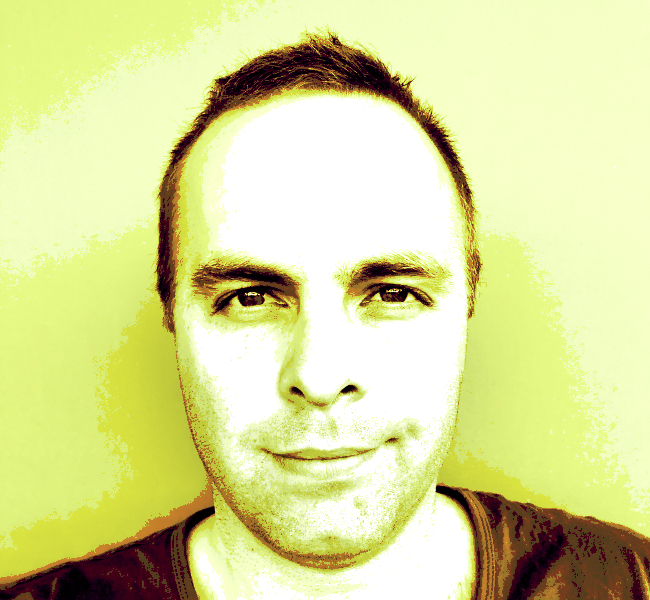 MICHAEL HOWARD
Copywriter
Word Strategist
After being freed from a life imprisoned inside an excel spreadsheet (a former career), Michael found his calling and is now helping businesses help their customers win at whatever they do.
This mainly takes the form of advertising and content marketing, but he has occasionally been plied away from behind his computer to speak directly to prospects. Secretly he enjoys it. Even though his introverted nature doesn't.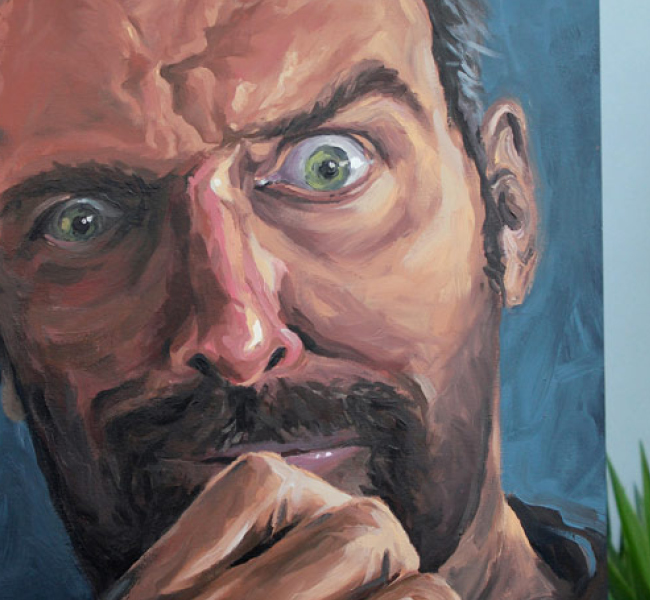 PAUL CORNWELL
Graphic Designer
Illustrator Visualist
After many years in the design agency environment, the time was ripe to venture out with my own creative endeavours.
From the outset there has been a deliberate focus on developing direct 'client- designer' relationships, so work can be produced in the most efficient and cost effective way. This enabled me to continue my passion of commercial design work, as well as my love of illustration and painting.
AARON HENDERSON
Web Architect
Online Specialist
I'm a self-confessed online evangelist who lives for mastering the digital space and maximising the user experience.
My considerable experience with developing and managing a huge variety of online projects allows me to shelter customers from the technical risks of the online world. I believe I'm uniquely placed to select the best coding platforms and web architecture for every project I'm involved with.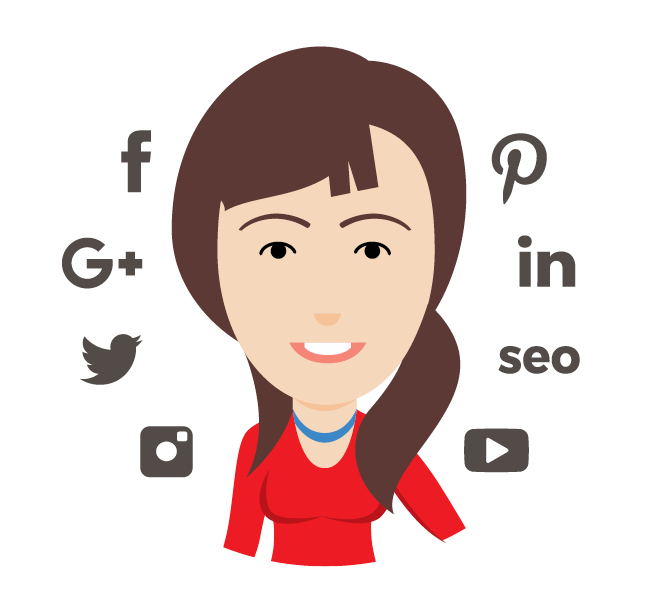 JILL FARRIMOND
Digital Marketing Specialist
Google Guru
I'm passionate about the online space and the endless possibilities to transmit powerful messages at the right time.
With well over a decade of experience as a digital consultant and #hashtag marketing guru, I'm an expert who keeps up to date with all the latest Google and social media changes, industry approaches and Google certifications. I can help you achieve your goals of business growth and profitability.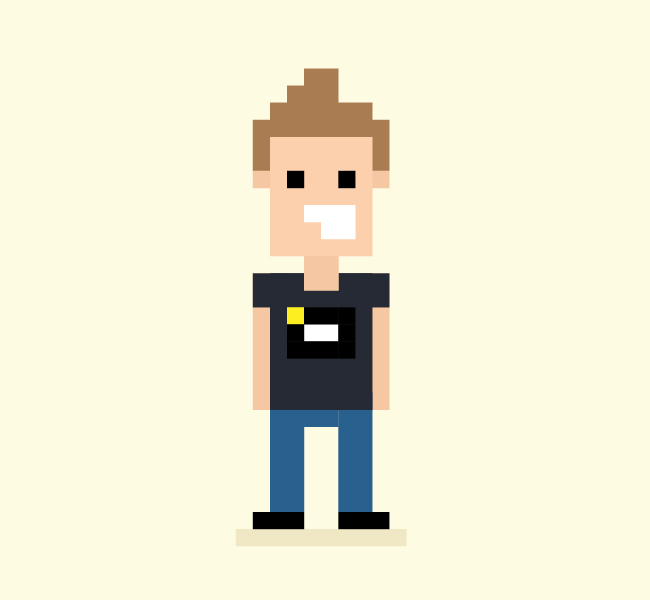 VICTOR CARTER
Photographer
Image Specialist
We've all heard the cliché 'a picture tells a thousand words', but there is real value in using great images to promote brands.
We are very visual creatures. A large percentage of the human brain is dedicated to visual processing. Images help us learn, images grab attention and images explain tough concepts. They also inspire. I have devoted my career to communicating stories through the power of pictures.
---
We have a truckload of more talented people and trusted companies we partner with at our arsenal.
For more detail on any specific products, then please get in touch.