YOU HAVE ACCESS TO AN INDEPENDENT

>

COLLECTIVE OF CREATIVE SPECIALISTS
AT THE TOP OF THEIR GAME.
---
>

WHAT WE DO

Each member of our collective team has a different set of skills, but we are all united by a passion for creative thinking and effective problem solving.

We have developed effective brand strategies, designed top-selling brands for businesses and products, positioned consumer products and crafted clever advertising campaigns. We've made technical brochures interesting and readable. We've scripted commercials that work. We've made websites and online banners that move people and stuff. We've even produced a few fridge magnets in our time!
---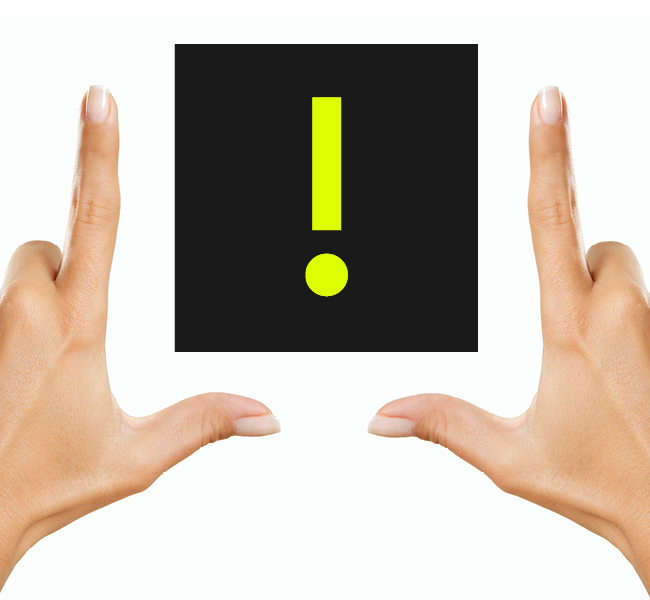 !

BRANDING
BRAND INVESTIGATION
Brand Audits
Brand Strategy
Brand Position
Industry Research
Competitor Analysis
Strategic Planning
BRAND CREATION
Brand Naming
Straplines & Descriptors
Brand Stories
Brand Identity
Logos and Icons
Brand Imagery
Visual Identity
BRAND IMPLEMENTATION
Stationery Design
Corporate Literature
Promotional Material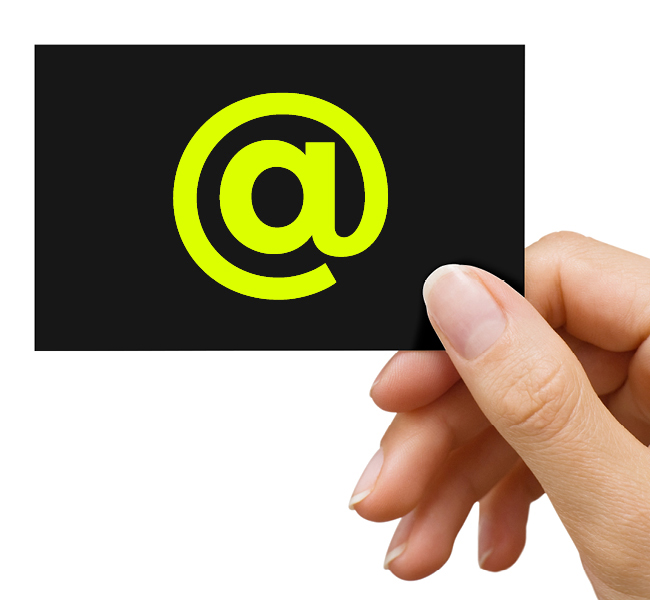 @

ADVERTISING
BRAND CAMPAIGNS
Advertising Campaigns
Campaign Design
Radio/TV Scripting
Media Planners
TRADITIONAL MEDIA
Print Advertising
Brochure Design
Company Profiles
Annual Reports
Billboard Advertising
Building Signage
Vehicle Signage
Large Format Displays
PROMOTIONAL
Branded Products
Apparel
Corporate Gifts
Promotional Materials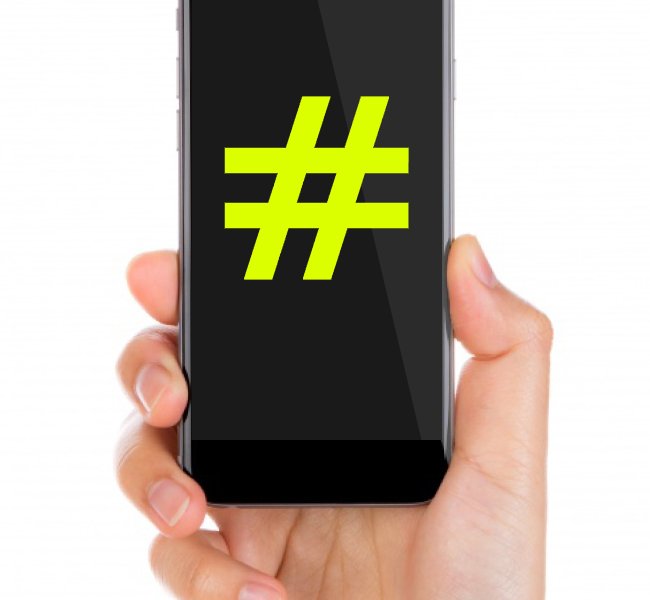 #

MARKETING
RESEARCH & STRATEGY
Strategy Review
Identify new opportunities
SEO/Digital Analysis
Consultation
Reporting and Reviews
DIGITAL MEDIA
Internet Advertising
Media Planners
Google Adwords
Search Engine Optimisation
Social Media
Google Analytics
Conversion Optimisation
ONLINE MEDIA
Digital Advertising
Billboard Advertising
Email Marketing
Content Marketing